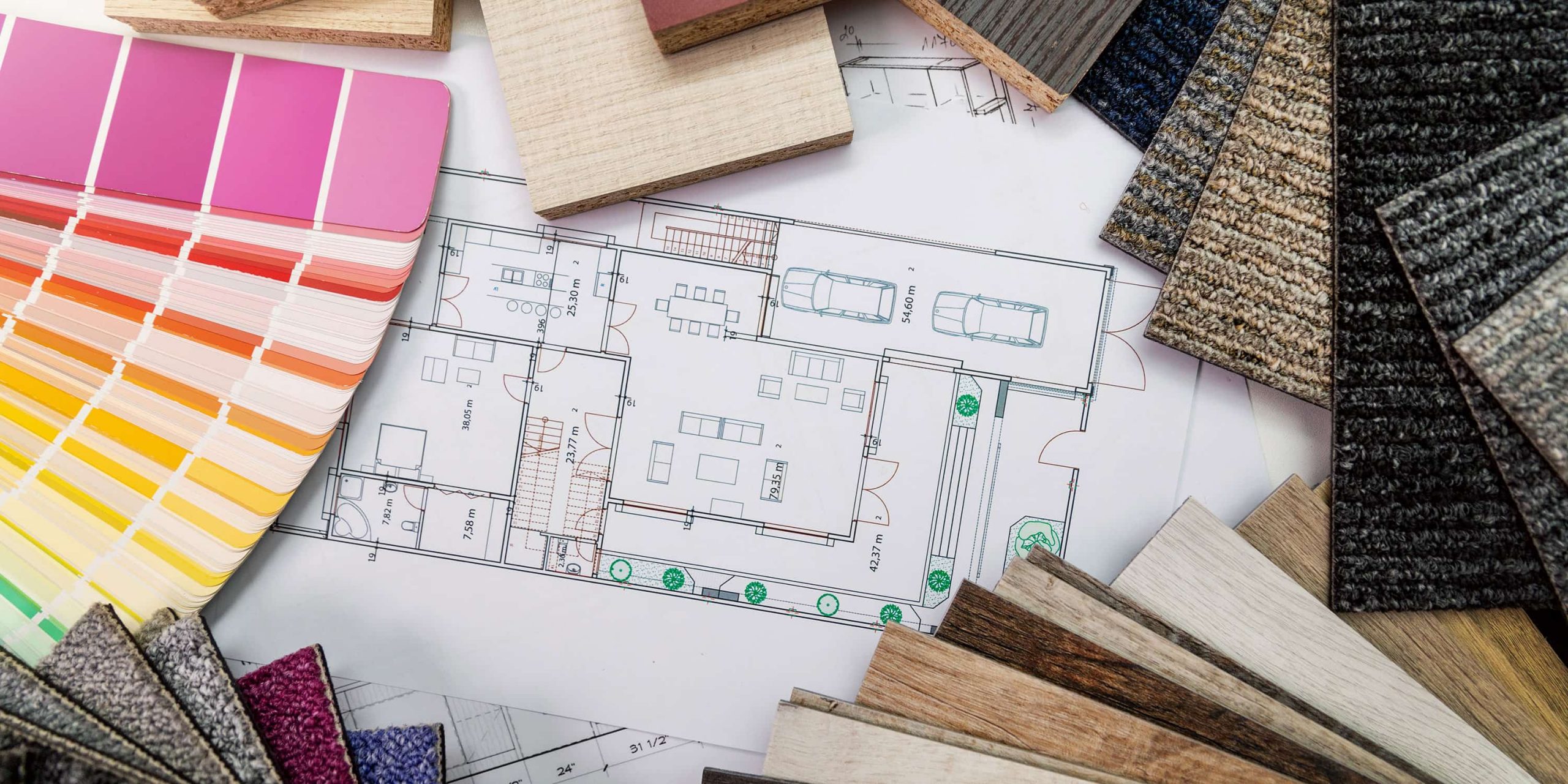 Corporate Team: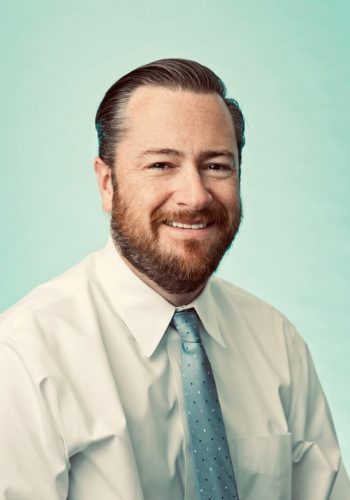 Michael C. Finn
President
Prior to Fincor, Michael ran multi-family tax credit renovations for a small GC in Atlanta, GA before moving back to Maryland for Fairfield Residential to work on their redevelopment team in the Mid-Atlantic. He holds a BS in International Business & Economics from Mount St. Mary's and is fluent in conversational Spanish. Michael is NASCLA certified and is the GC license qualifier for MA, RI, MD, VA, NC, SC, GA, and FL. In his off time, he enjoys life on the eastern shore of Maryland, with his wife and two children.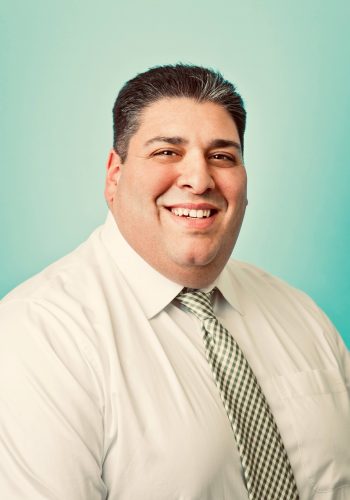 Anthony DiCapua
VP of Northeast / New England
Anthony joined Fincor in 2011 with the company's expansion into the Northeast region. His experience includes working on a multi-billion-dollar hotel casino project in AC and managing government transportation capital projects. His experience was invaluable when he started at Fincor, managing challenging CapEx projects and as well as several hundred occupied interior renovations. He is now overseeing both the Northeast and New England regions.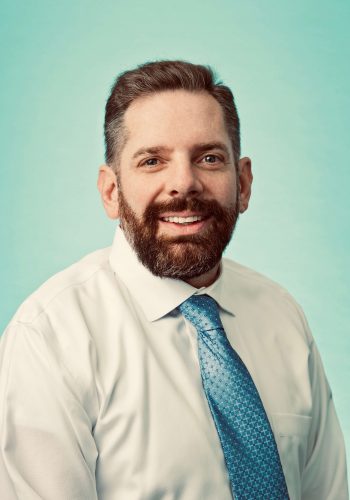 Chad Allen
VP of Mid Atlantic
Chad joined Fincor in 2014. He brings over 20 years of industry expertise. As VP of Mid Atlantic and Southeast, Chad reviews conceptual and competitive bid estimates; negotiates contracts and bids; manages sub-contractors & vendors; coordinates with his team and maintains overall client satisfaction. Prior to joining Fincor, Chad spent 5 years as a Rehab/Construction Services Manager for Equity Residential and 10 years at a general contractor specializing in multi-family renovations.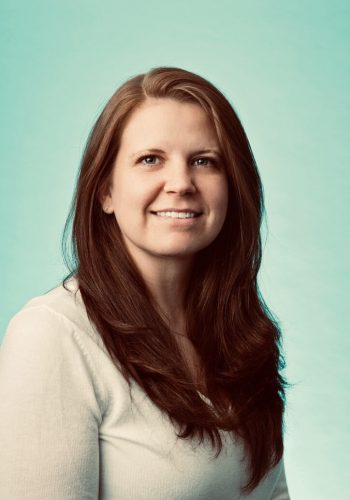 Meg Stieber
Accounts Receivable and Contract Administrator
Meg joined Fincor in November 2012 as an administrative assistant and was quickly promoted to Contract Administrator. As such, she communicates frequently with our clients, subcontractors and project managers. She handles project start-ups, close outs and accounts receivables. She graduated from McDaniel College in 2007 with a degree in Communications. In her off-time, Meg enjoys travelling.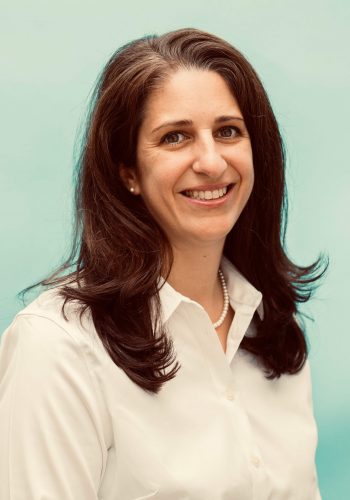 Becky Paredes
Head of Accounting
Becky joined Fincor in August 2011 to handle the bookkeeping and office operations. Before Fincor, she worked in the Construction Industry in various roles from Design and Marketing to AR and Office Management. At Fincor, she's always looking for ways to improve workflow processes, increase efficiency and stay current with new software. She holds a BA from UMBC. In her off time, she stays busy with her two children and enjoys boating and the beach.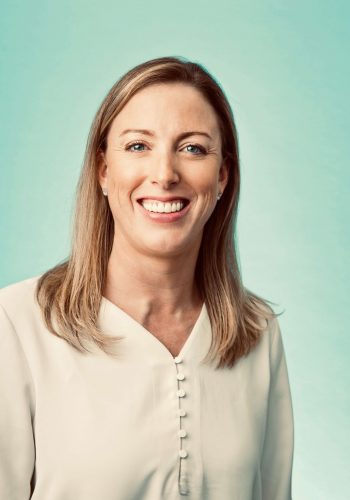 Lara Futrell
Accounts Payable
Lara joined Fincor in February 2019. For the past years, she's been a bookkeeper and AP specialist for several small companies. At Fincor, she uses multiple software's to efficiently and accurately pay all our subs and vendors on time while maintaining proper documentation. Lara holds a BS in Business Management from Towson University. Outside of work, she stays busy with her three children and their many activities as well as volunteering in the community.
Mid-Atlantic Construction Management Team: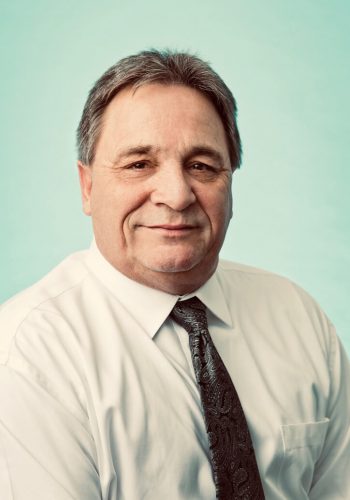 Mike Ward
Regional Vice President
Mike joined Fincor in 2007. Prior to joining Fincor, Mike worked as a building materials vendor for almost 20 years. In his time with Fincor, he has helped grow the interior renovation program in the DC area with his organizational & communication skills, excellent attention to detail and overall diligence. Mike is constantly monitoring the site teams on all interior projects to ensure consistent quality control across the mid-Atlantic area.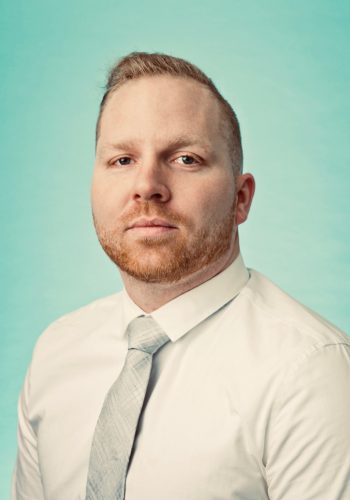 Nick Noechel
Senior Construction Manager
Nick joined Fincor in 2015. He graduated from West Virginia University with a BA in business administration. He has over 15 years of construction experience working in both general contracting and residential and commercial restoration. Nick's first project at Fincor was running a multi-million-dollar project in Washington, DC.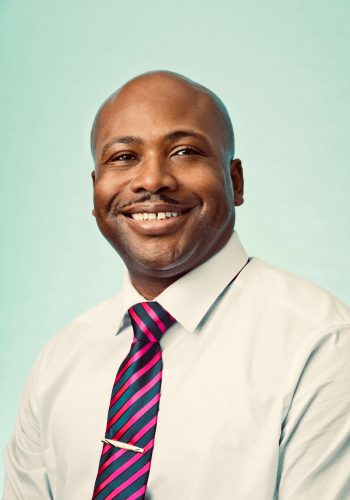 Demond DeShields
Construction Manager II
Demond joined Fincor in June 2013. He gained 15 years of expertise working as a superintendent and subcontractor for companies such as JPI Construction, Hamel Builders and Mill Creek Residential. At Fincor, Demond coordinates and schedules interior occupied renovation projects while building an exceptional rapport with property management and vendors as well as speaking proficient Spanish. Demond manages Interior Occupied renovations in the Mid-Atlantic region.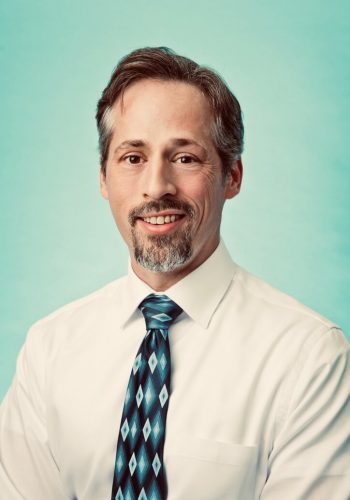 Tony Gabino
Construction Manager II
Tony joined Fincor in January 2014. He is a Construction Manager in the Mid-Atlantic for Interior Renovations. Before joining Fincor, Tony worked in real estate as a realtor and a home inspector. He graduated from Kennesaw State University with a BS in Construction Management.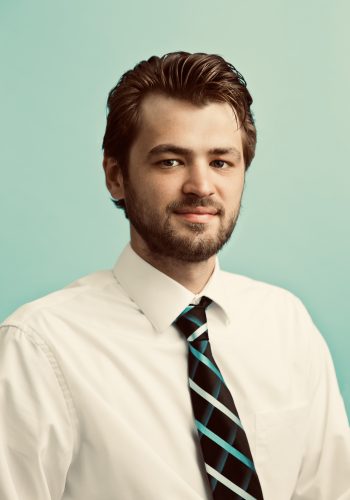 Matthew Dziedzic
Construction Manager
Matt's experience in the construction industry dates back to his junior year of high school. Working as a general contractor, he found his passion for construction and project communication, while gaining valuable industry experience. He received his Associate's Degree from the College of Southern Maryland and completed his Bachelor's degree in Communications at Towson University.
Northeast Construction Management Team: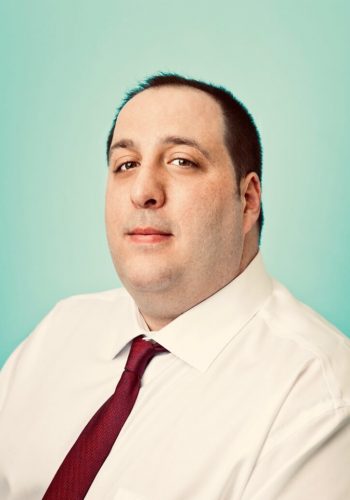 Michael Di Capua
Senior Construction Manager
Michael joined Fincor in 2013 during the company's expansion into New England. Throughout his time with Fincor, Michael has successfully managed some of the company's largest interior projects, supervising the renovation of over 5,000 apartments and common area spaces. He specializes in the Northeast's interior projects. Michael's effective organizational and managerial techniques have allowed for the completion of multiple projects ahead of schedule.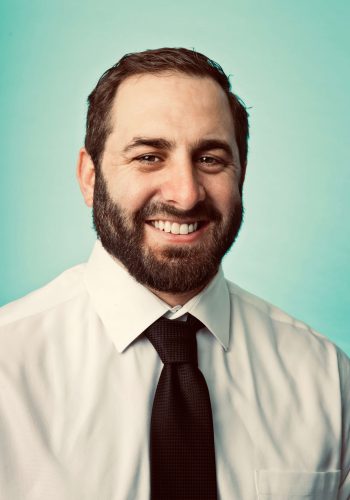 Daniel Habib
Construction Manager
Dan joined Fincor in 2018. He worked in the property maintenance field for five years before joining Fincor. As a Construction Manager for the New England region, Dan's day to day consists of managing multiple construction projects, visiting sites to provide the scope of work, as well as scheduling with contractors/vendors to complete projects promptly.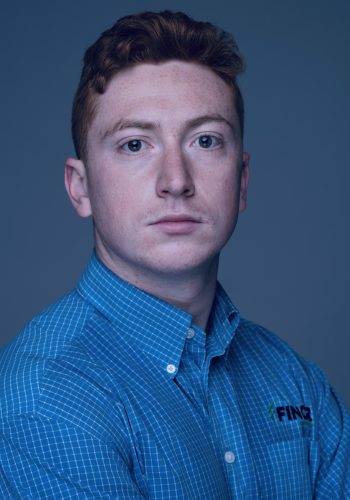 Brian Garrett
Construction Manager
Brian Garrett was born and grew up in a small suburb 15 minutes outside of Boston. He's one of six kids in a large family, and was introduced to Fincor Construction from his older brother Chris Garrett, who was a Construction Manager II here. Brian began working for Fincor in August of 2020 and has since then moved to the city of Rochester, NY to begin his career as an Assistant Construction Manager. Brian is a huge sports enthusiast and major fan of all Boston sports teams, especially the Boston Bruins. He's played sports throughout his whole life including hockey and lacrosse. He continues to play hockey recreationally in his spare time. Brian also loves to fish and work on boats during the summer months and continues to work on and enjoys using his own boat as much as possible. As an Assistant Construction Manager here at Fincor, Brian can happily say he's learned a profound amount in the construction industry and has generated many skills that translates into his everyday life.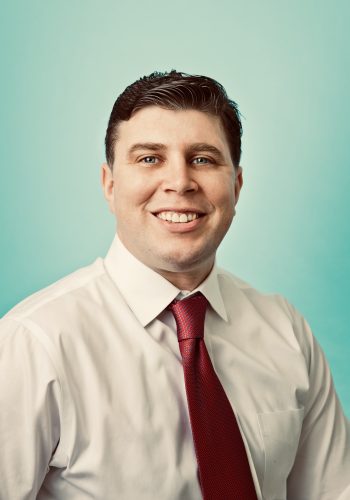 Anthony Rusin
Senior Estimator
Anthony joined Fincor in 2018 as a project estimator. He's been in the construction field for 14 years, starting out as a laborer and worked his way up to management. His experience includes both management and estimating. Anthony spends his off time working on his farm and spending time with family and friends.